News
2023 SHOWCASE TICKETS!
posted Mar 23, 2023, 3:04 PM
Tickets are pre ordered online and will be available for pick-up starting Monday, March 27th at SMSC during rehearsals. To purchase tickets, log in to your account and go to Products and subscriptions:
TARA DOWDLES
posted Mar 10, 2023, 1:09 PM
Skate Oakville is pleased to announce that Tara Dowdles will be joining our staff as Program and Events Manager. Tara joins our staff with a wealth of experience in the figure skating world and we know she will be an asset to our team. Please join us in welcoming Tara to Skate Oakville.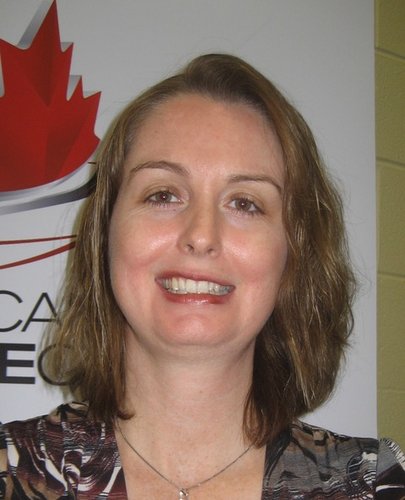 2023 SPRING REGISTRATION
posted Mar 1, 2023, 11:03 AM
2023 Spring Registration opens for:
STARSkate and Comp - Tuesday, February 28, at 10:00 am
Learn-to-Skate (CanSkate) Tuesday, March 7, at 10:00 am
Shinny Sessions - Tuesday, March 14, at 10:00 am
Program Assistants - Tuesday, March 14, at 10:00 am

Some things to note:
We've made improvements to our website to allow for smoother registration. Please make sure you can sign into your accounts before registration time. Some previously made bookmarks and links may not work anymore.
We've activated the feature that allows you to withdraw from programs yourself from your invoice if you want to make changes. The self-withdraw feature will only provide credits, not refunds.